B Inspired
High Quality Early Years Training
Inspired to Move provide early years physical development training, support tools and resources to help early years and key stage 1 teachers and early years practitioners deliver quality Physical Activities, physical Development and PE Lessons for young children's development and attainment.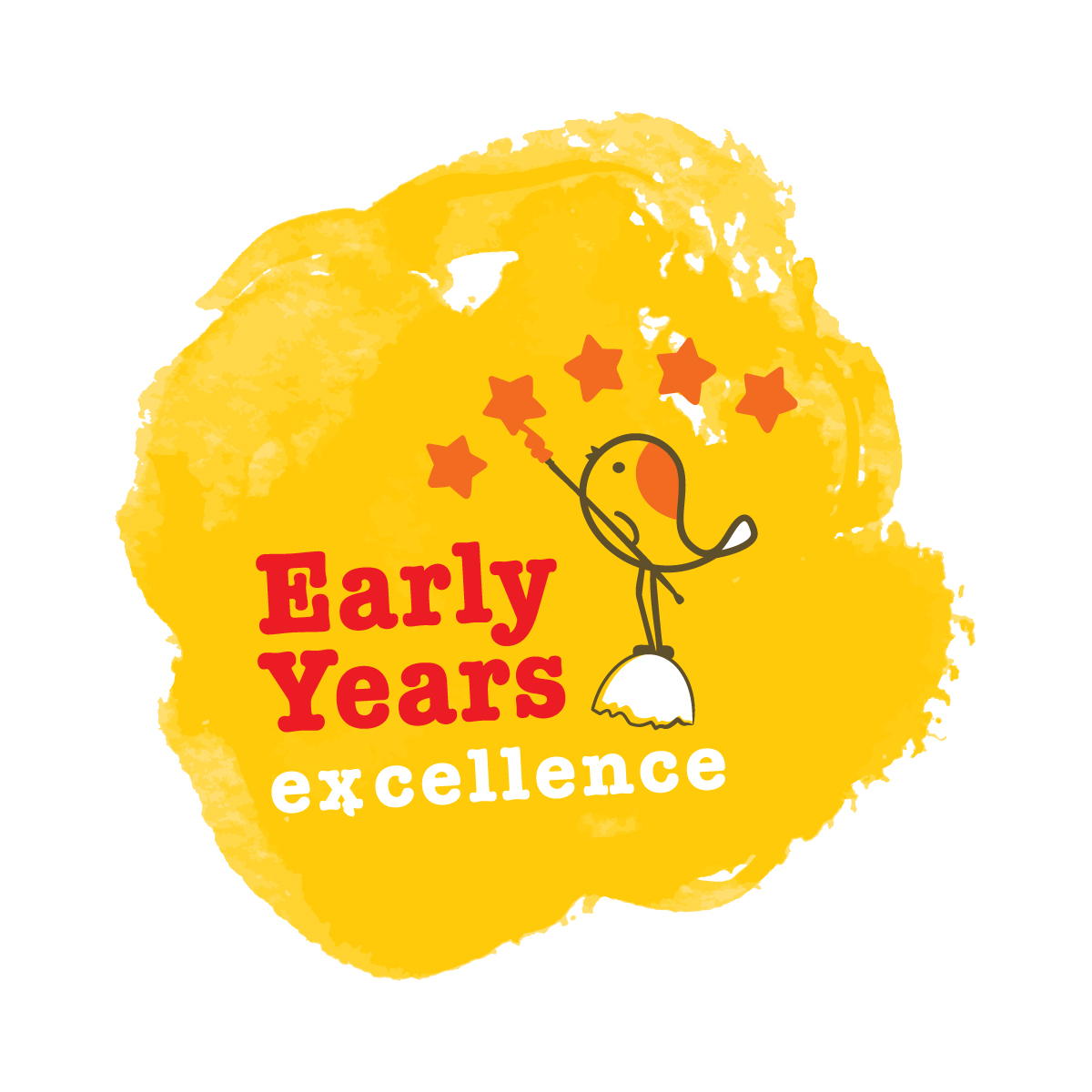 "This is a diverse and all-round brilliant resource staff could easily implement the activities into nursery life, and there are lots of added benefits for children, including helping them to stay active. MINI MOVES would be a great addition to a nursery setting." LISA SNELL, DIRECTOR OF EARLY YEARS – BUSY BEES NURSERY GROUP
B Inspired provide early years and key stage 1 physical development training- Inset days, One day course, Two day course and Online training courses
We have developed resources to support creative and engaging activities as well as hand picking resources out there that we think are great!
The Inspired to Move Framework is a supportive tool for those who work with children from 3 to 11 years. It has two sections – Early Years/Early Key Stage 1 & Key Stage 1 & 2
What the teachers are saying…
"Thank you so much for the Module 2 training; I also went on Module 1 training a while ago and have had 3 OFSTED 'outstandings' based on activities." 
– Foundation Stage Leader – Maple Grove Primary (Hertfordshire)