Mini Movers Membership
Here at B Inspired we believe helping young children to grow and develop does not need to be complicated so it is all about keeping it simple. We also focus on High Quality, rather than Huge Quantity!
The membership will provide you with activity ideas, activity videos and a lot of information to help you and your children be active, learn and grow.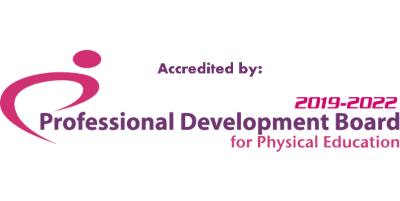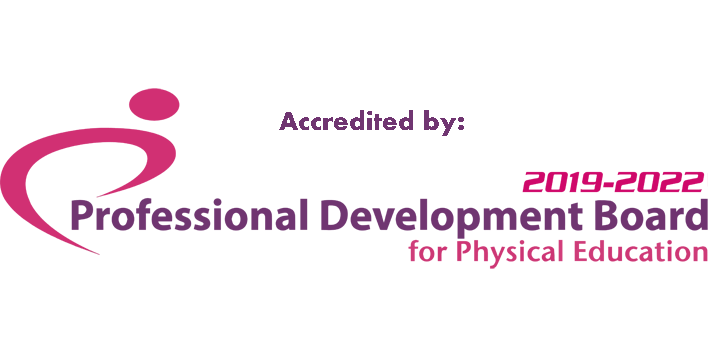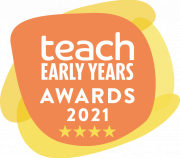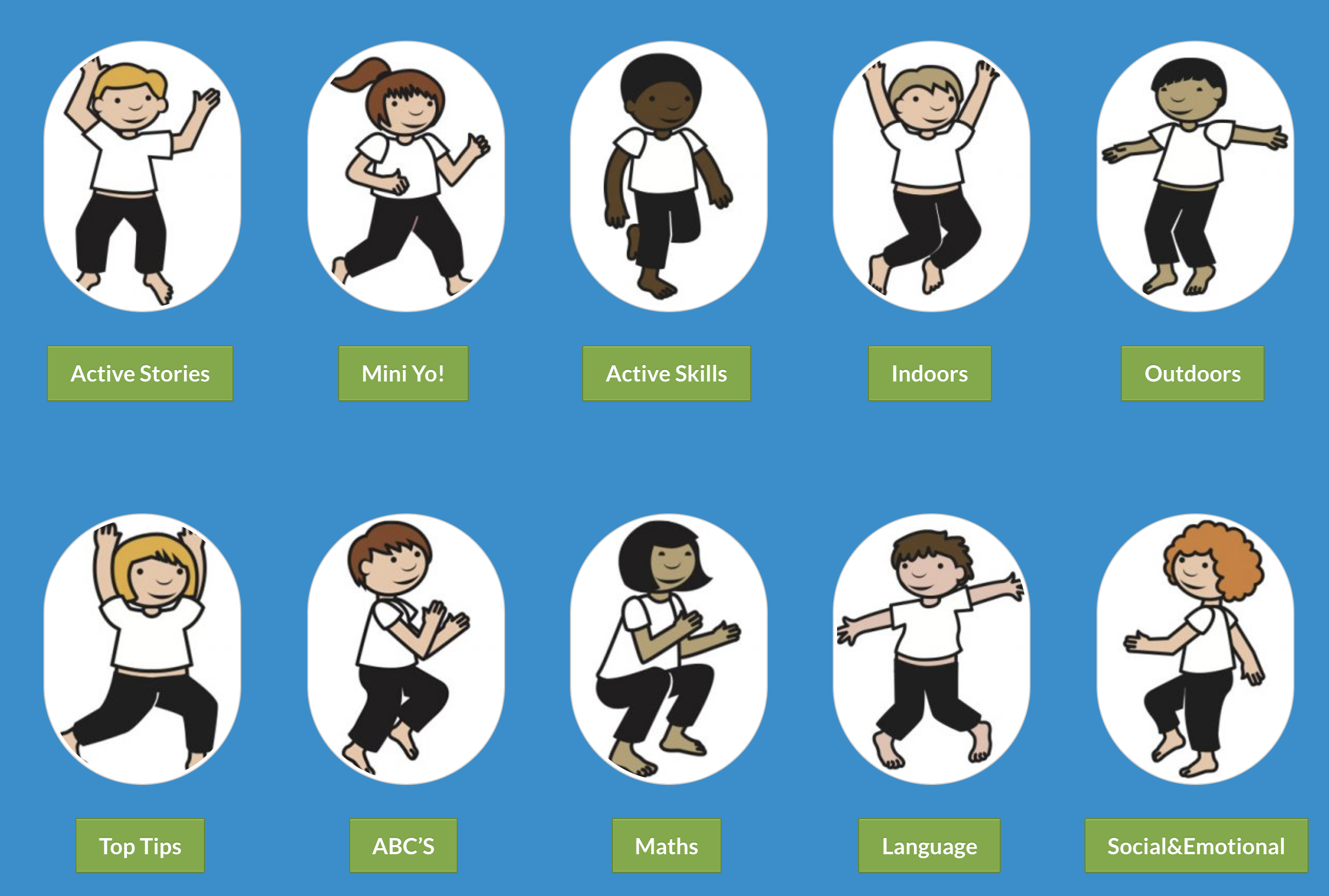 There are three memberships offering different levels of access: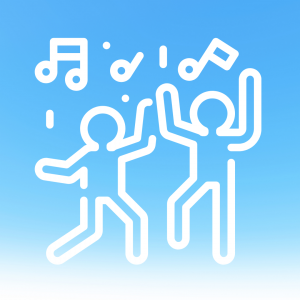 Move
✔ Resources and Ideas
✔ Activity Videos
✔ Downloadable Resources
✔ Knowledge and Information
✔ Cross-curricular resources
✔ Exclusive Discounts
£5 per month
Sign Up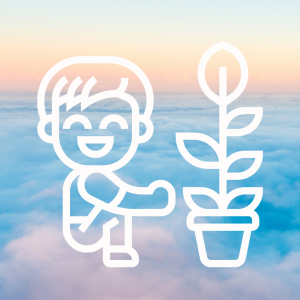 Grow
✔ Resources and Ideas
✔ Activity Videos
✔ Downloadable Resources
✔ CPD – ongoing online training 
✔ Knowledge and Information
✔ Cross-curricular resources
✔ Exclusive Discounts
£9 per month
Sign Up