Inspired to Move Subscription
Here at B Inspired we believe helping young children to grow and develop is all about keeping it simple.
The Inspired to Move (I2M) Subscription will allow you to access new resources every month suitable for children from 4 years to 7 years old. The Members Area is divided into 6 sections:
Planning
Mini Yo!
Mini Moves
Cross-Curricular
ABC'S
Training
Every month the sections will be updated with subject information, activity idea, planning, films and training that will support your daily practice.
Sign Up
Planning

This section covers more formal Planning that you can follow or you can simply use the ideas within the plan.
Each month this section is updated with a new plan, supporting material, story boards, colour in images and an observation sheet which will follow on from the previous month until we move onto a new story
The areas of learning / subjects are based on the English Early Years Curriculum and can easily be amended to suit your curriculum.
Mini Yo!
Mini Yo! is an exciting and fun way for children of all ages, to develop physically, emotionally and creatively. The yoga-based moves and activities can be used for relaxing as well as encouraging children to be active.
Every month this section will be updated with a film of either a new Mini Yo! Story film (with supporting moves films) or new Mini Yo! Mindfulness session.
If you have the Mini Yo! cards (see resources page) you can use them to create your own activities and stories alongside the films provided here.
Mini Moves
There are many physical skills and social & emotional skills that young children need to learn and develop.  These skills will all be developed through free play / physical activity as well as planned, focussed physical activities. 
Most physical skills will not be performed with control in the early years, however the more opportunity children have to try and master them the easier they will find more complex games and sports when they are older.
Every months there will be a focus on a number of different skills.
If you have the Mini Moves cards (see resources section) you can use them as individual flashcards or combine them to create activities and games.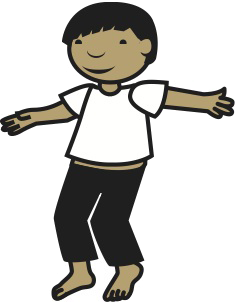 Cross-Curricular Activities
Children will learn many things through movement and play, such as interacting with each other- Social Skills, numbers and how they and shapes fit together- Mathematics and new words and how they look and sound- Language, Literacy & Communication.
When planning for all other Areas of Learning/Subjects, include a physical activity section.  This will allow you to teach children in the traditional way and further enhance what they have learnt through engaging, enjoyable physical activities.
Each month this section will focus on a different area of learning and provide activity ideas to support learning in the different areas.
ABC'S
Children will need to develop good foundation skills to underpin their physical ability, not only for games, activities and sports but also in order to complete simple day-to-day tasks.
It is therefore important to provide many opportunities, especially in the early years, for children to develop these Foundations (ABC'S).
Each month will focus on a different Foundation, providing information and activity ideas to support the development of that particular area.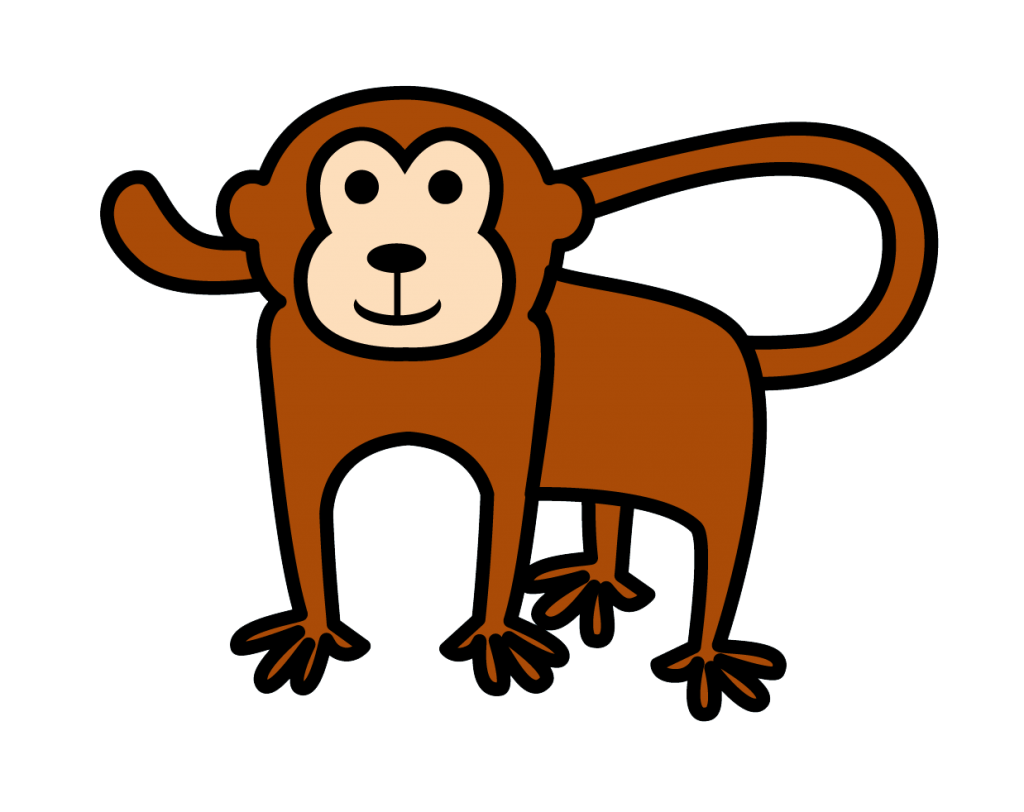 Training
Members with Premium, Gold or Organisation Membership will have access to the Early Years Training Portal that can be completed as and when is suits them, starting with the full Early Years Physical Development Training Course.
Simply watch the Module video, take the short test, download the supporting material and your next module will be available the following week. This will make learning and developing your knowledge easy.
Click here to access the Training Portal.